A reading treatment giving dyslexia sufferers hope
A news story on A Current Affair
Government Grant
In 2004, The Australian Federal Government awarded a grant to the Education Department to specifically evaluate the Alison Lawson Technology. The study was published in the 'Ophthalmic Epidemiology ' journal in October 2009. Dyslexia has always been a neglected area between education and health so this study will be a positive step forward for this silent disability!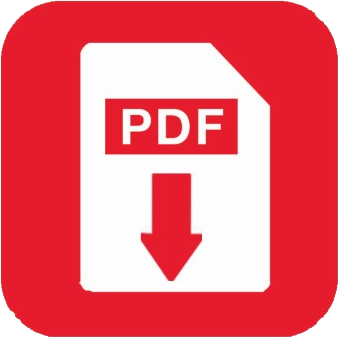 View the Media Release – Government Study
The orthoptic treatment of dyslexia using the LASD
The LASD and associated treatment are covered by patent and copyright and can at present only be legally used in the Alison Lawson Clinic. This is not for the purpose of financial gain but rather to maintain the integrity of the treatment. Please read the following clinical report for further details.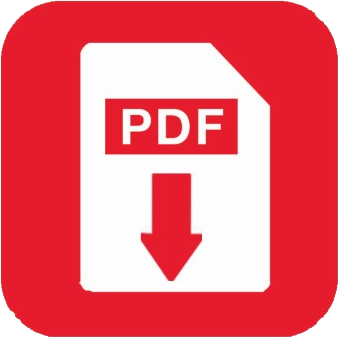 View The orthoptic treatment of dyslexia using the LASD